by Admin
---
---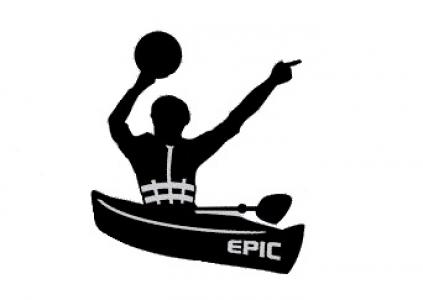 ---
An old article written in the Daily News Miner from 4 years ago, in Epic's early days!

---
Start getting excited, Epicers, Open Registration is now less than a month away (March 15th)!
Expect to start hearing more from us again as we kick these winter blues and start spinning up for the 2016 Season!
---