by Admin
---
---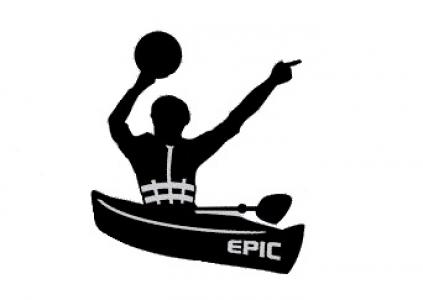 ---
The first round of games have been played, and the season is off to a great start!

Today marked the beginning of the 2015 League Season, with a lot of great competition at the Spades Court field!

All four teams made a good showing and the weather was mostly cooperative, with a cool, overcast sky but no rain, and only intermittant wind that died down by the end of the night.
League standings have been updated, as well as the team names on the rosters, so be sure to check up every week to see how your team ranks in the standings. Even though every team had some missing players, no team found themselves short of the requisite numbers, and a lot of fun was had. All in all, it was a great first night for the league, and we are looking forward to many, many more. See you all next week!
-Dane Filemyr
P.S. We are still working with Parks and Recreation to resolve the paperwork issue that is keeping us from running games at Tanana Lakes. We HOPE to be done before the next leauge night, but if we aren't we will change the location back to Spades Court and post notifications here, on Facebook, and on Google . Sorry for the inconvenience, but the bureaucracy is, well, darned inconvenient!
---
by Admin
---
---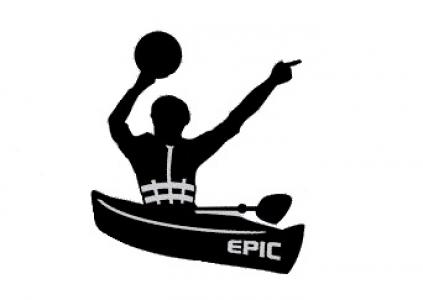 ---
The board has set the 2015 League teams, meaning we are set to start the season on June 4th!

Not much to say here that isn't already in the title card, but there it is. We've set up teams as evenly as possible, and are looking forward to a great 2015 League season of Epic!
Just because we're official, though, doesn't mean that sign-ups are closed, or changes can't be made if necessary, but any changes from now on will need to be approved through the EKU Board, so let us know via email (epickayakultimate@gmail.com) or in person if something comes up that may necessitate a change of roster. Otherwise, we'll see you all out there for the last two pre-season games!
-Dane Filemyr
---
by Admin
---
---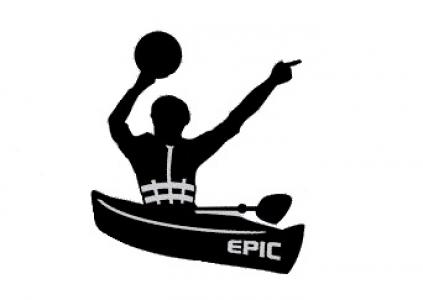 ---
A bunch of small fixes and a new calendar page!

So, thanks to a particular error finding Lint Monkey, the page is now looking a bit cleaner and has 99% fewer grammar and spelling mistakes!

Additionally, by popular demand, we've added a calendar page to track the planned events for the 2015 season! Let us know if anything else needs work, or if you have any suggestions!
---
by Admin
---
---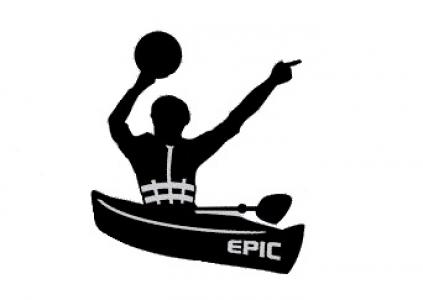 ---
Open Registration has been extended to May 15th

Hey folks!
Because of slow registration and some problems that we've had with getting the electronic sign ups working, we've decided to push back the open registration from April 30th until May 15th. This buys people another two weeks (-ish) to sign up during the open period and have the option to sign up as a team, or with partners. This will probably make things a bit tought for us on the back end, because we'll have half the time to build and finalize the bracket, but we want to make sure that you, the players, are able to sign up, or there won't be a league to run!
Just because we're pushing back the time for open registration doesn't mean that anything else is moving, though, so make sure to sign up as soon as you can to ensure you have a spot in the league this summer. Also, remember to tell your friends to sign up so they can play with you, or your enemies, so you can revel in their defeat at your team's hands!
See you this summer!
-Dane Filemyr
(P.S. If you see any documentation this summer that says Apr 30 still, it's because I didn't remember to change that page, sorry!)
---
by Admin
---
---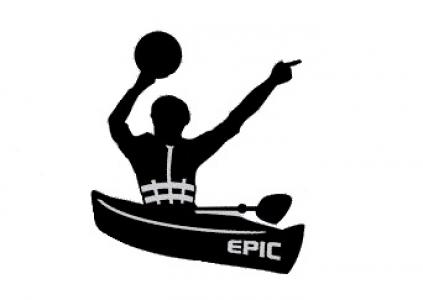 ---
Many quality of life improvements have been made to the page. Check them out!

Hey, everyone! Lots of work on the page to date, and we've gotten a lot done in the last few days. Our amazing video, provided my Marcus over at Frostbite Films is up on YouTube and embedded on our homepage, and all of our forms can now be directly accessed from the Google Drive in both pdf and Word formats.

We're still working on getting the electronic registration form up and running, but for now you should be able to register by downloading our paper docs and submitting them via mail or email.
Also, because this is still a baby website, we welcome any suggestions for improvement, or issues that need to be addressed. If you see something out of place, PLEASE, go ahead and leave a comment or shoot us an email. We want to make Epic a great part of the community, and part of that process is making a central location where fans and players can come together and talk about it. Help us make this page a community center that can bring the game to everyone!
---
Website online